We're thrilled to welcome two new starters to the Evolved SEO team, as we continue on our mission to deliver leading strategies and offer an outstanding client experience.
Sam Taylor has joined as Technical SEO Consultant, bringing with her 7 years' experience and a robust knowledge of all things technical and strategy, gained at agencies across the region and from freelance projects. Her technical wizardry is being put to great use on a number of our most complex projects.
Another experienced talent who has joined the team is Danielle Jones, who brings a wealth of experience to the agency as one of our SEO Account Managers. Danielle has extensive relationship and account management experience, gained in the digital and financial services sectors, and has counted some household brands as clients. She is working with teams across the business to plan and deliver strategies that help our clients to win in the world of search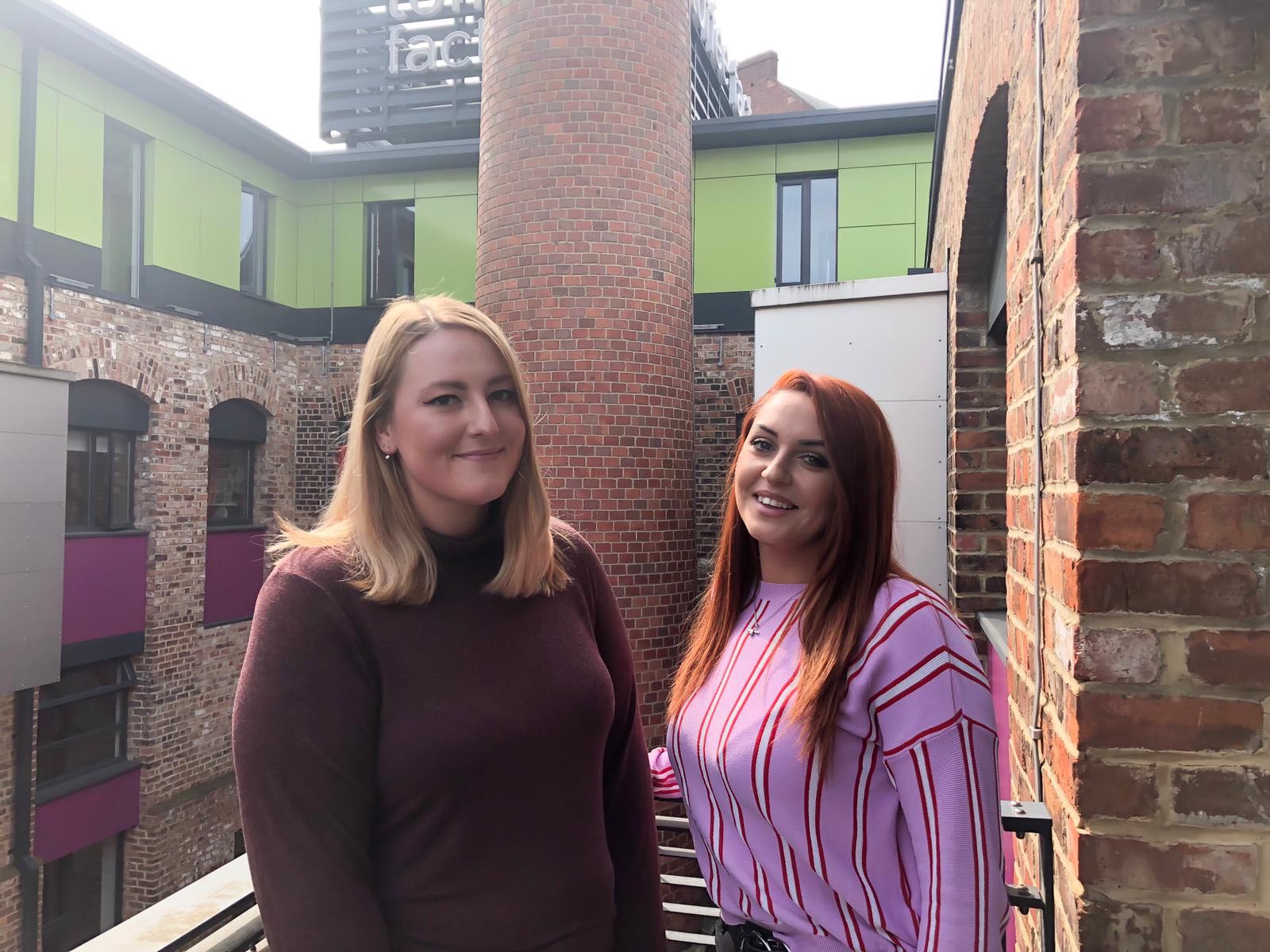 Speaking of her new role, Danielle said: "I've always been really interested in SEO and what it can deliver for clients, so I'm delighted to be joining the agency to really specialise in this."
"Search is always changing and it's great to join a company that is at the forefront of the industry, which is proven by the talented team, brilliant clients, and awards that Evolved have here."
Echoing those positive sentiments, Sam said: "I've had my eye on Evolved for a while and am really pleased to be joining the team. My new colleagues are knowledgeable, talented and as passionate about Search as I am, so it's definitely the right place for me."
We're currently looking for another PR & Outreach Manager to join us on our mission, which you can read more about and apply for here.
If there isn't a suitable vacancy at the minute, keep an eye on our social media channels, or send us a speculative application via our Careers page.